Team Oleg Tkach
Senior Loan Officer, Branch Manager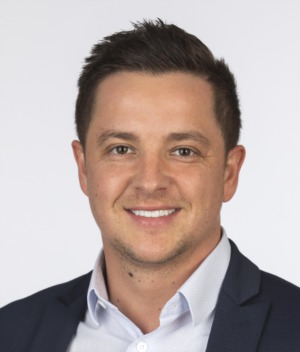 Oleg Tkach is a Licensed Loan Originator serving the Puget Sound area from Olympia to Seattle to Everett, as well as the rest of Washington State.
Oleg's team is also now licensed in the following states:
AK, AZ, CA, CO, FL, GA, ID, IL, KY, MO, MT, NC, NE, OH, OK, OR, SC, SD, TN, TX, WA. 
Oleg began his career as a Loan Officer in 2005. He is currently a Branch Manager and Senior Loan Officer on The Tkach Lending Group at NFM Lending in Lynnwood, WA. Oleg is also a Business Development Coach at The Core Training, where he coaches some of the top mortgage lenders and realtors in the country.
Oleg is highly sought after for good reason. His team is skilled at structuring all types of loans including residential, conventional, investment, FHA, VA, and USDA. His trusted relationships with realtors, investors, clients, and colleagues are rooted in his deep expertise with mortgages. Oleg's team dedicated to streamlining the loan process in order to shorten the time from loan application to closing without sacrificing service or quality.
One of the most important attributes of his operating philosophy is to deliver expectation-exceeding results well before the deadline. Oleg's expertise in the industry is backed by hundreds of 5-star reviews from his clients and partners.
Whether you are purchasing or refinancing your home, Oleg Tkach and his team are here to help with all your home mortgage financing needs! You can count on us to close on time, every time.
• Nationally ranked as a top originator every year since 2009
• Ranked #24 Nationally among Loan Originators in 2019
• Ranked #20 for FHA volume in 2016
• Ranked #1 loan officer in the state of Washington in 2016 for mortgage volume and units
• Ranked #41 most closed loans nationally
• Overall 5-star ratings on Zillow, Google, Yelp, and Redfin
• Has worked in the mortgage industry since 2005
• Oleg's team has 70+ years of combined industry experience